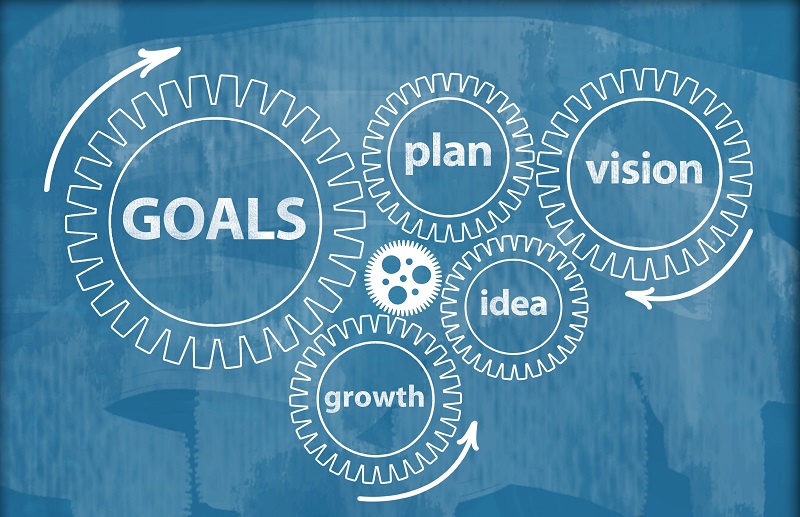 Do you want to:
get complete control of your money?
maximise your financial success?
know about and take full advantage of financial opportunities?
get and stay money smart?
We'll make it happen.
There's so much information 'out there' about financial planning, and many have grand intentions of harnessing 'Dr Google' and going it alone.
But the reality is that without up-to-date knowledge, experience and ongoing support, many people who plan to develop their own financial plan don't really get very far.
With our help, you can get organised, optimise your finances and maximise your ability to create lasting wealth—and we'll keep you on track.
Our advice helps you build sustainable long-term wealth. Built across the five 'must-have' areas of advice, together provide a strong foundation.
If you have a particular issue that's keeping you awake at night or you just want to get organised and optimised—the most important thing is to take action and get advice.
We'll work with you to organise your finances, maximise your income, manage debt and create wealth and keep you on track to achieve your goals.
Most of all, we'll make it easy for you—and we'll make it happen.