Who we are
All Financial Services was established in 1998 as a local company that empowers people from all walks of life to 'Live the Life they Want' through a living financial plan.
AFS have a vision to improve the quality of client's lives by offering financial advice and guidance towards achieving their financial goals.
Through well researched advice and effective implementation the team at AFS have made it their mission to assist people in the management of their financial affairs. Their goal is to provide reliable results; that are in in the best interest of the client; to achieve a desirable lifestyle.
Via the support of a licensee All Financial Services have access to consumer protection, product diversity and up to the minute IT and training programs to provide superior client service and support.
All Financial Services is a' Professional Practice' as designated by the Financial Planning Association. All staff are required to comply with a strict code of ethics and rules for professional conduct. Our Financial Planning team strives to pursue excellence, show integrity and to make a 'difference'.
What our clients say
Every year, we ask our clients for feedback via a client survey to make sure we maintain our position as the Territory's leader in financial advice. Our clients consistently tell us they're happy to have us on their team.
Here are some recent client comments from the survey:
'A rare find in Darwin.'
'I love that I can connect with my planner from anywhere in Australia using my laptop. Nothing is a problem.'
'We always feel on an equal playing field. Everything is discussed at our level of understanding. We never feel ashamed to ask a question.'
'My adviser...offers the advice in a speak-easy way that makes me feel confident and relaxed. No tension, no worries.'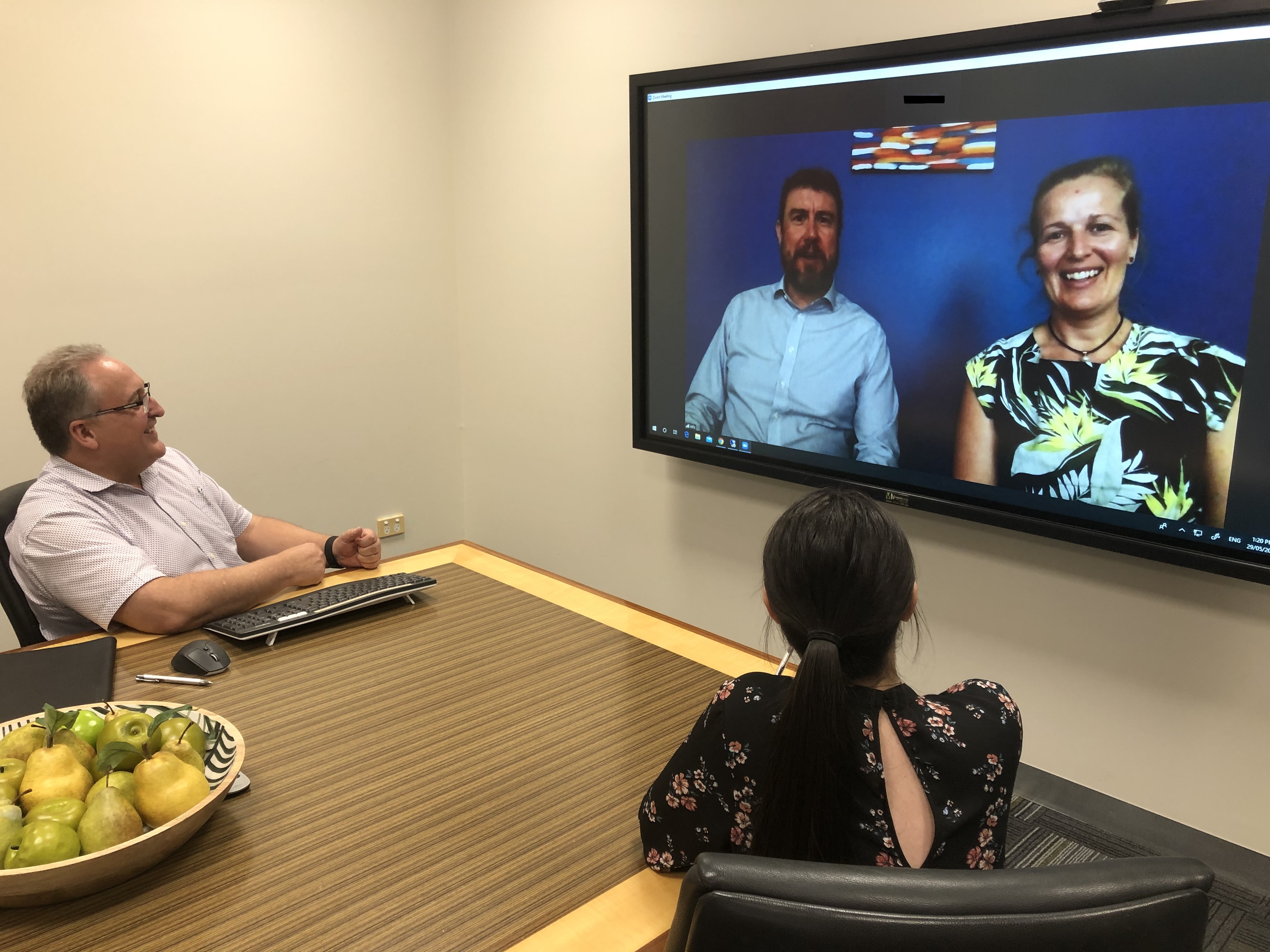 Meet our team
Sean Osborne
Financial Planner Authorised Representative
Paul Rowse
Certified Financial Planner Authorised Representative
Peter Lei
Certified Financial Planner Authorised Representative
Robyn Brain
General Manager