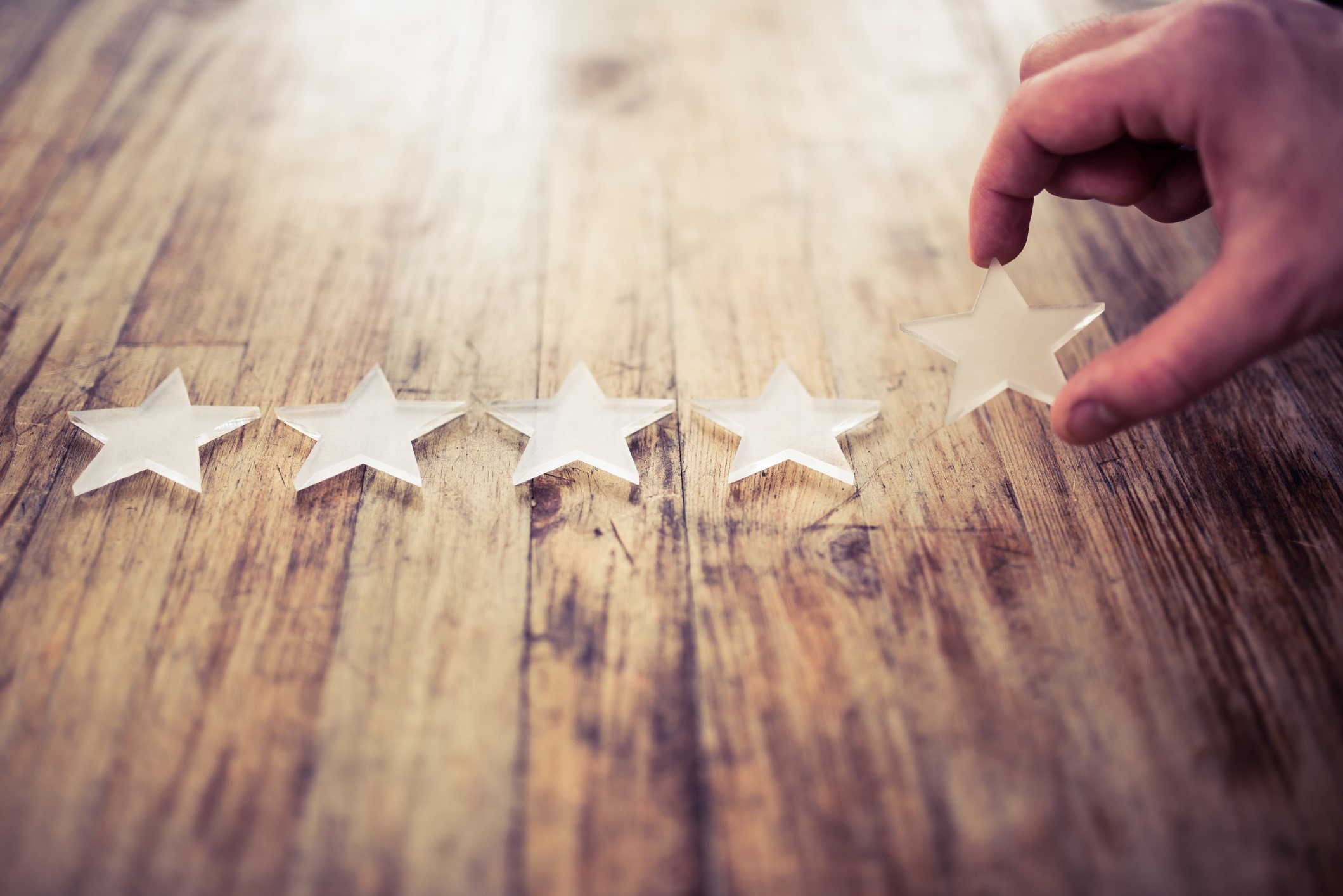 We have three service programs to suite your situation:
Private Client Program
The Essentials Program
Evolve Program
Private Client Program
As a Private Client, you will receive pro-active, comprehensive service from a dedicated financial planner
AFS Private Client Program is designed to offer high priority personalised service that is committed to assessing the appropriateness of your financial plan. By consistently 'stress testing' your working strategy in a live environment, suitable adjustments can be employed to ensure the best outcomes for your future.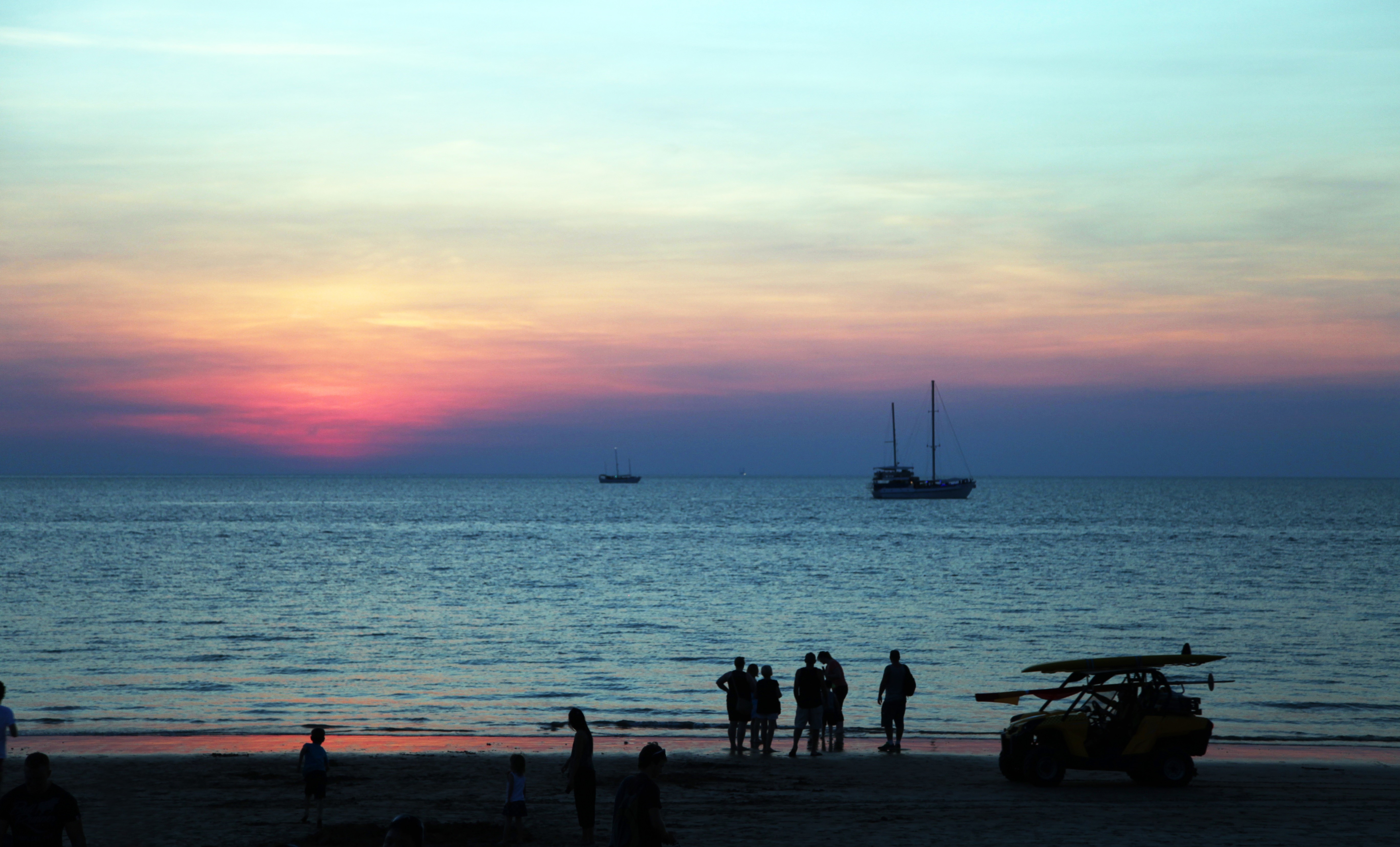 The Essentials Program
As a member of the Essentials Program, you will work with a dedicated financial planner and AFS client service managers will be available to assist you at all times.
This consolidated service package is suitable if you are in an established financial situation without fluctuating demands or have limited financial planning needs, but appreciate the agility of utilising the expertise of a planner to ensure the safety of your future. As your circumstances develop, you will have access to the AFS Private Client Program, which offers a more comprehensive solution.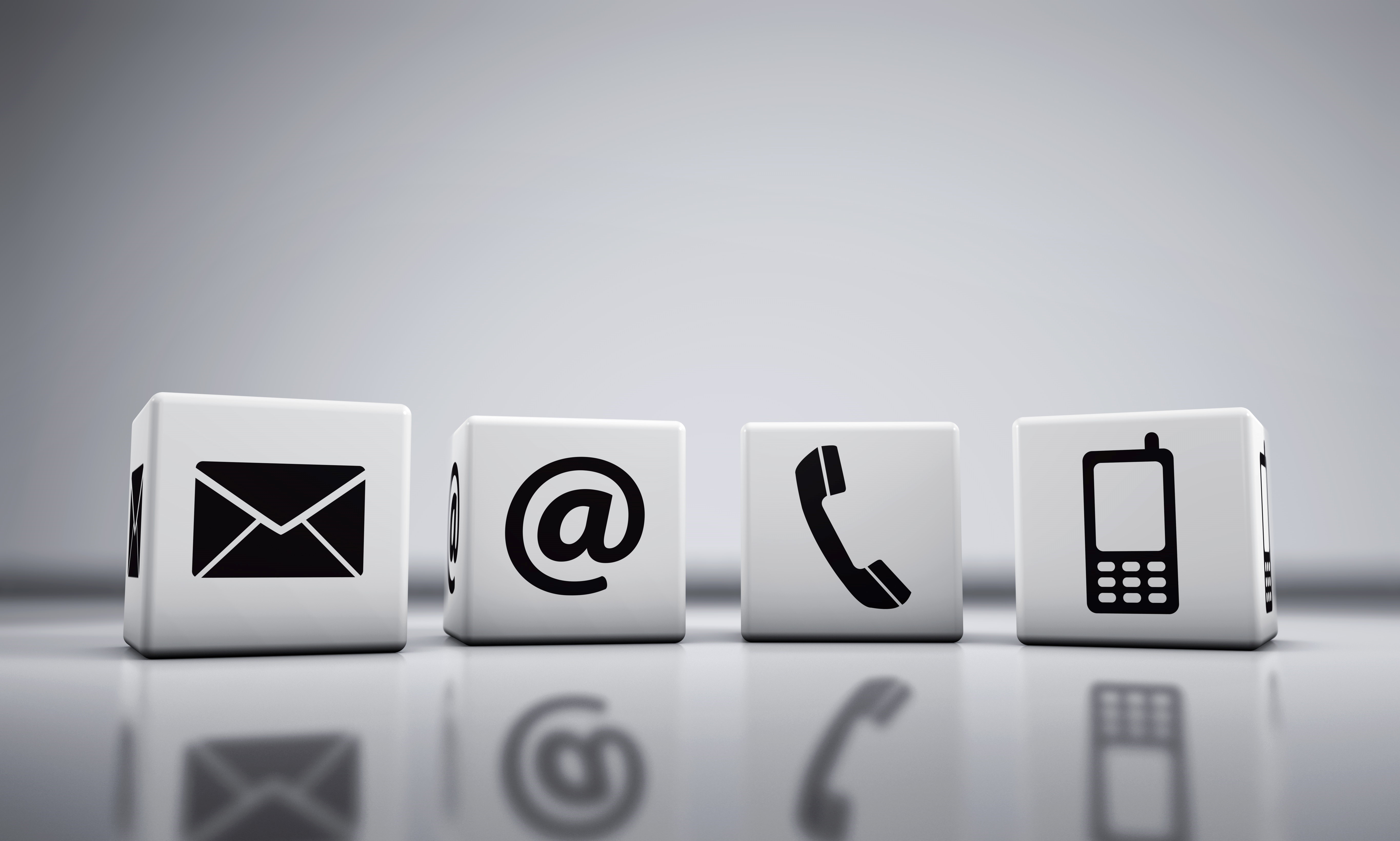 Evolve Program
As a member of the AFS Evolve Program, you will have access to our Client Service Management team at all times via phone or email for everyday queries.
The AFS Evolve Program is designed to offer peace of mind. This basic-level service package is typically for individuals who are starting out in life and need help to make the right choices or are in an stationary stage; like post retirement; that requires very little strategy adjustment. As your circumstances 'evolve', you will have access to the AFS Essential Program that offers a more extensive service.