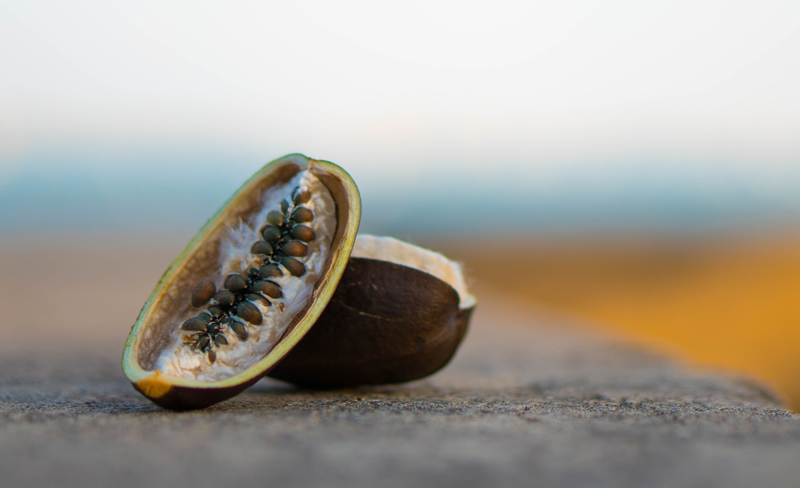 The value of advice
A financial advisor can give valuable insight into what you should be doing with your money to reach your financial goals at every stage of your life. The right professional financial advice can help you protect and build your assets, assist you in making the most of your investments and securing the long-term future of you and your family.
The level of financial planning advice you need will depend on how complex your situation is, e.g., where you are in life or your career, your existing financial situation and if you have a self-managed superfund or trust.
Retirement planning is not 'end of career' planning, it is lifestyle planning at any age with retirement in mind.
Having the right advice and taking the time to plan for the life you're imagining is key to maximising your potential.
"We like the friendly service we receive from all the staff plus we feel confident our money is being managed well"