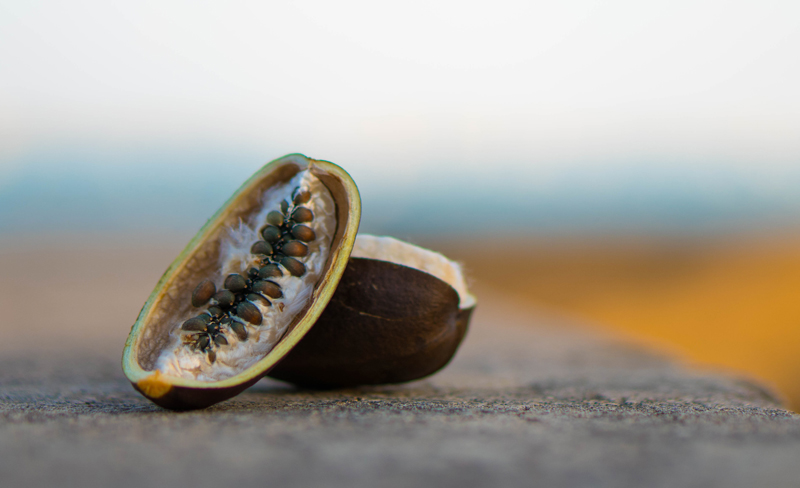 The value of advice
The right professional financial advice can help you make a difference to your future. No doubt you have ideas about what you want in life. Sometimes a small but wise decision can have a big impact.
By taking the time to plan for the life you're imagining, you could put yourself on track to achieve your goals.
"We like the friendly service we receive from all the staff plus we feel confident our money is being managed well"