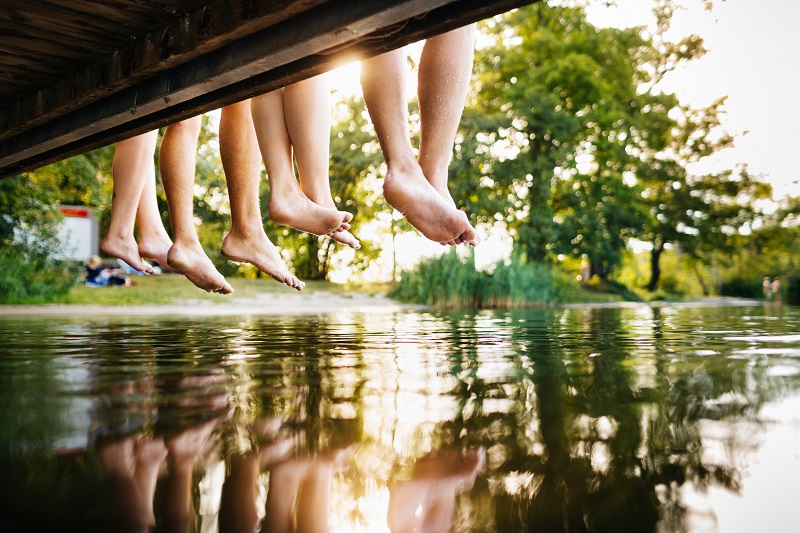 Where you want to be
If you're thinking of starting a family, buying your first home or just enjoying more control over your finances, we're here to help. You may be able to get where you want to be by seeking financial advice.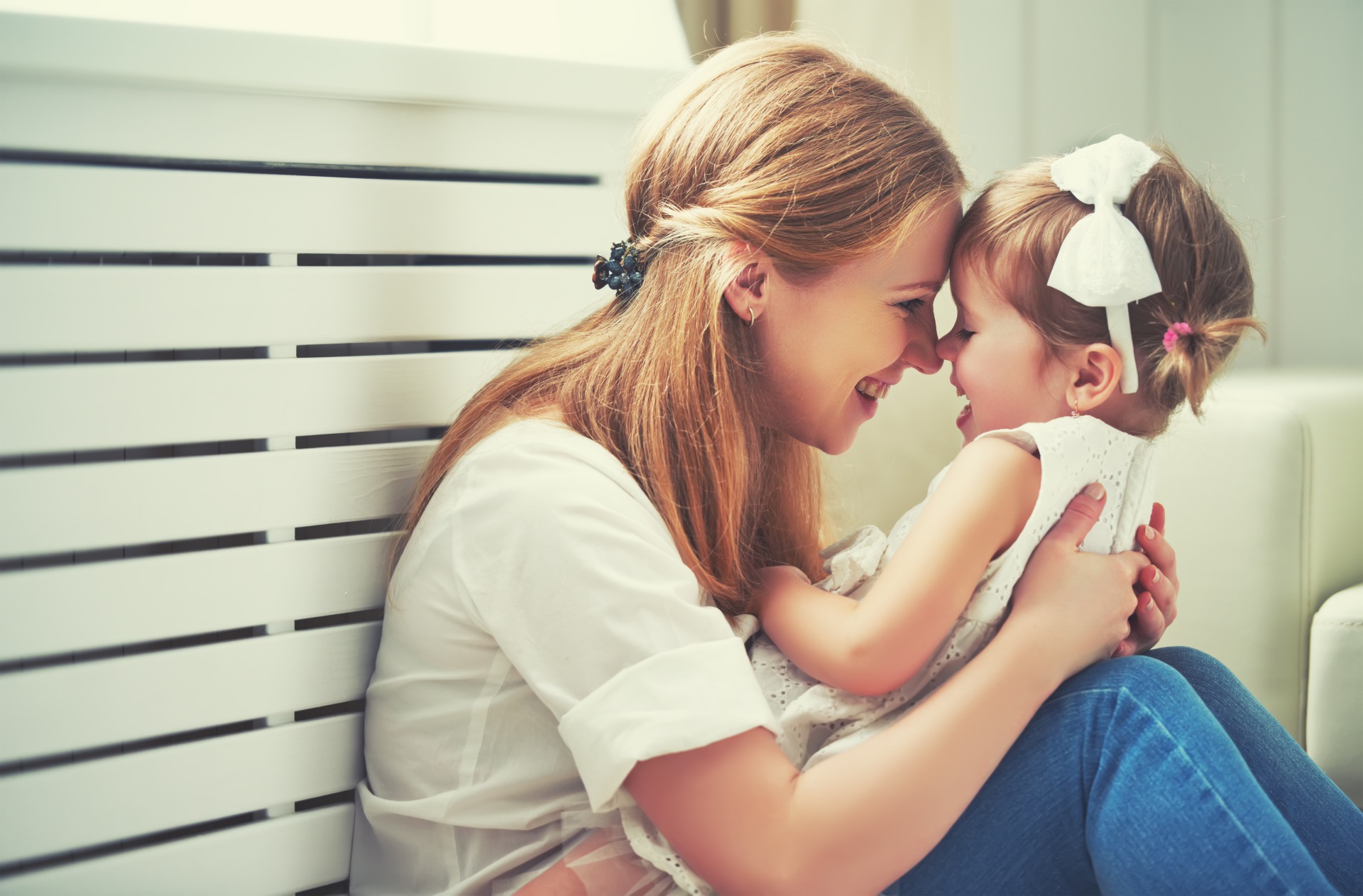 Make the right choices
No doubt you have ideas about what you want in life. Taking practical steps towards creating a better life starts with the right financial plan for you. Sometimes a small but wise decision can have a big impact.
For all your financial needs
We're a Territory company that has been helping Territorians since 1998. We help people manage their finances to achieve their lifestyle goals through sound, research-based financial advice delivered with common sense.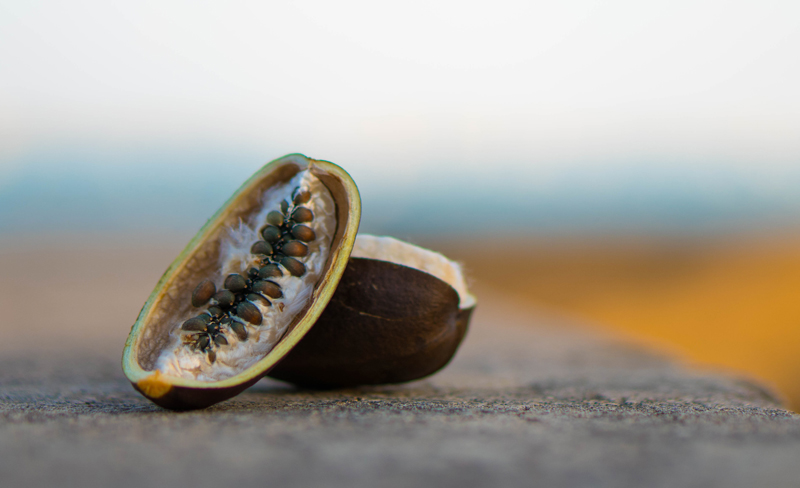 The value of advice
The right professional financial advice can help you make a difference to your future. By taking the time to plan for the life you're imagining, you could put yourself on track to achieve your goals.